Erth Engineering specialise in functional, robust market leading farm machinery which are designed and built at its base in Co Down, Northern Ireland.
Specialist design and manufacture of the Panbuster Subsoiler and Agriseeder Seed Drill along with a range of other non-powered cultivation equipment. Erth Engineering is a market-leader in the UK and Ireland for auto-reset grass subsoilers and grass disk drills - now supplying worldwide.
Take care of your biggest asset – the soil
A flexible subsoiler perfect for improving aeration and drainage.
• High finish • Low horsepower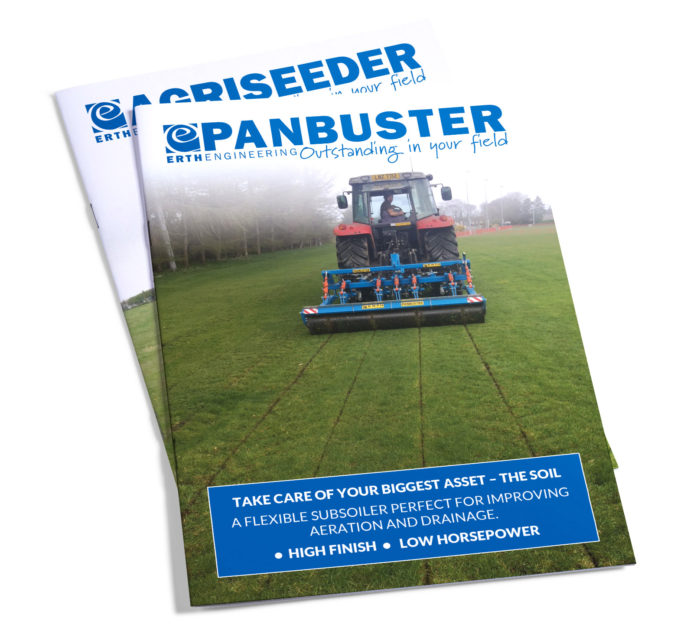 Download Panbuster Brochure
A FLEXIBLE DRILL PERFECT FOR SOWING
into existing swards or burn off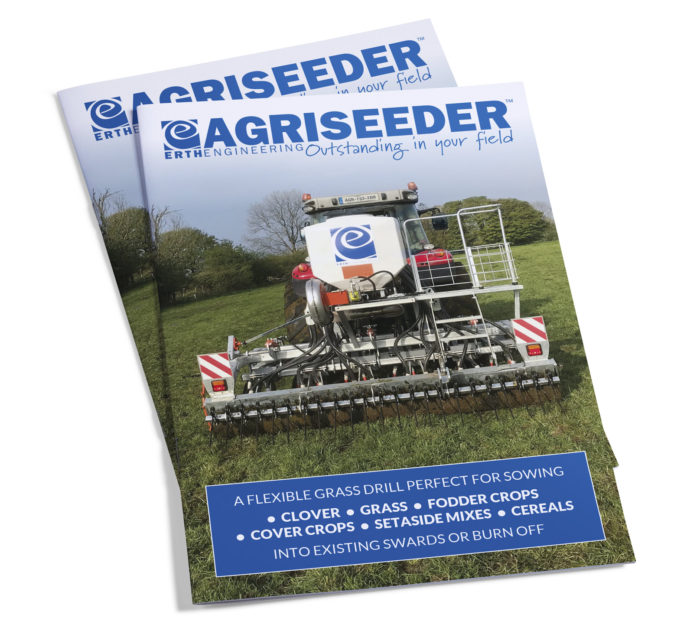 Download Agriseeder Brochure
Please note: Due to COVID-19 all 2020 shows have now been cancelled.